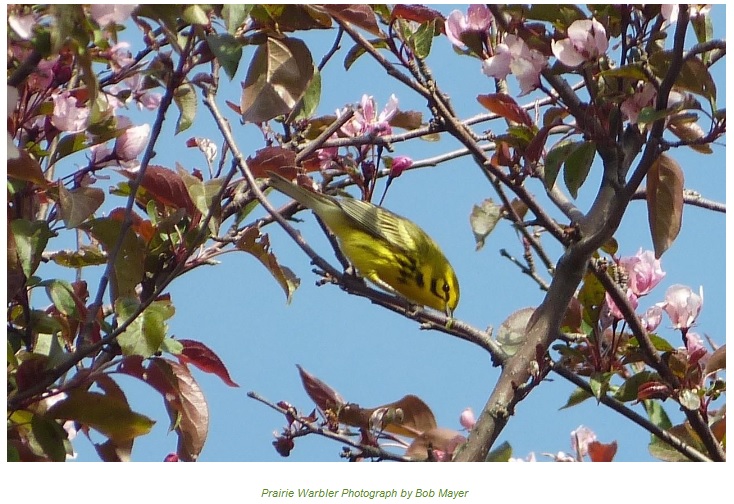 The Arboretum Park Conservancy and the Brookline Bird Club  invite you to a 90 minute bird walk at the Bussey Brook Meadow area of the Arnold Arboretum.
Walk led by Bob Mayer, Arboretum docent on Sunday, May 6, 2018 at 8:00 am.
The walk is suitable for beginning and experienced birders.
Questions? Please contact Bob Mayer (617) 983-3330 rgmayer@comcast.net
The tour will begin at the South Street Gate of the Arnold Arboretum on South Street in Jamaica Plain. There is limited parking at this entry. Also accessible from Forest Hills MBTA Station, taking Blackwell Path from Washington Street to South Street