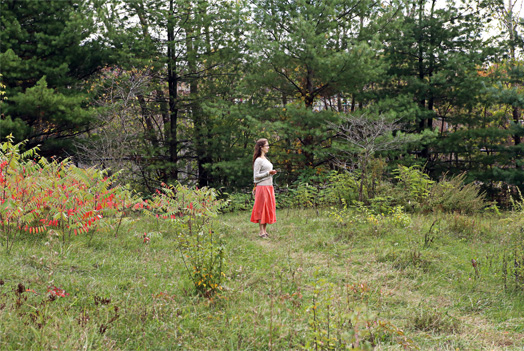 Fall 2016
Dear Friends,
It's hard to believe that it's only been a year since we last wrote to you. This year has been full of advancing the plans to increase access and open space equity in the neighborhoods adjacent to the Arboretum by extending the Blackwell Footpath and adding three attractive gates to one of the City's greatest open spaces. A new entrance through the tunnel at Arboretum Road would welcome people into the Bussey Brook Meadow who live in the Environmental Justice communities east of the commuter rail tracks. It would transform the neglected and trash-strewn tunnel into an inviting gateway, with signage and lighting. Beyond the tunnel, a crushed stone path would connect to the Blackwell Path, the South Street Gate, and Forest Hills Station. A new bio-retention area along the path would treat the stormwater that runs off South Street. The plants in the bio-retention area would attract birds and butterflies and perform phytoremediation. Interpretive signage would describe the plants and their functions. The Horsley Witten Group prepared the enclosed concept design.
This off road path extension would be a safer and more beautiful walk or bike ride than a multi use path along busy South Street. It also would encourage alternative methods of transportation by providing a way to walk or bike to the MBTA Forest Hills station and the Southwest Corridor, a 4.7 mile linear park that begins at Forest Hills and ends in downtown Boston. Collaborating with the Arboretum, the Arnold Arboretum Committee and the City on this project has been a pleasure.
We couldn't begin to contemplate these ambitious plans without the donations we have received from friends like you over the years. We hope we can count on you again this year.